The Independent Stylist : Launch Program is for anyone in the beauty industry who desires to build a lifestyle of freedom and abundance.


Through this coaching program and the online course component, you will gain the confidence and competence to create a thriving, sustainable business, with ease and harmony.
(Let's agree now that "hustle culture" is not sustainable and that there is definitely another way.)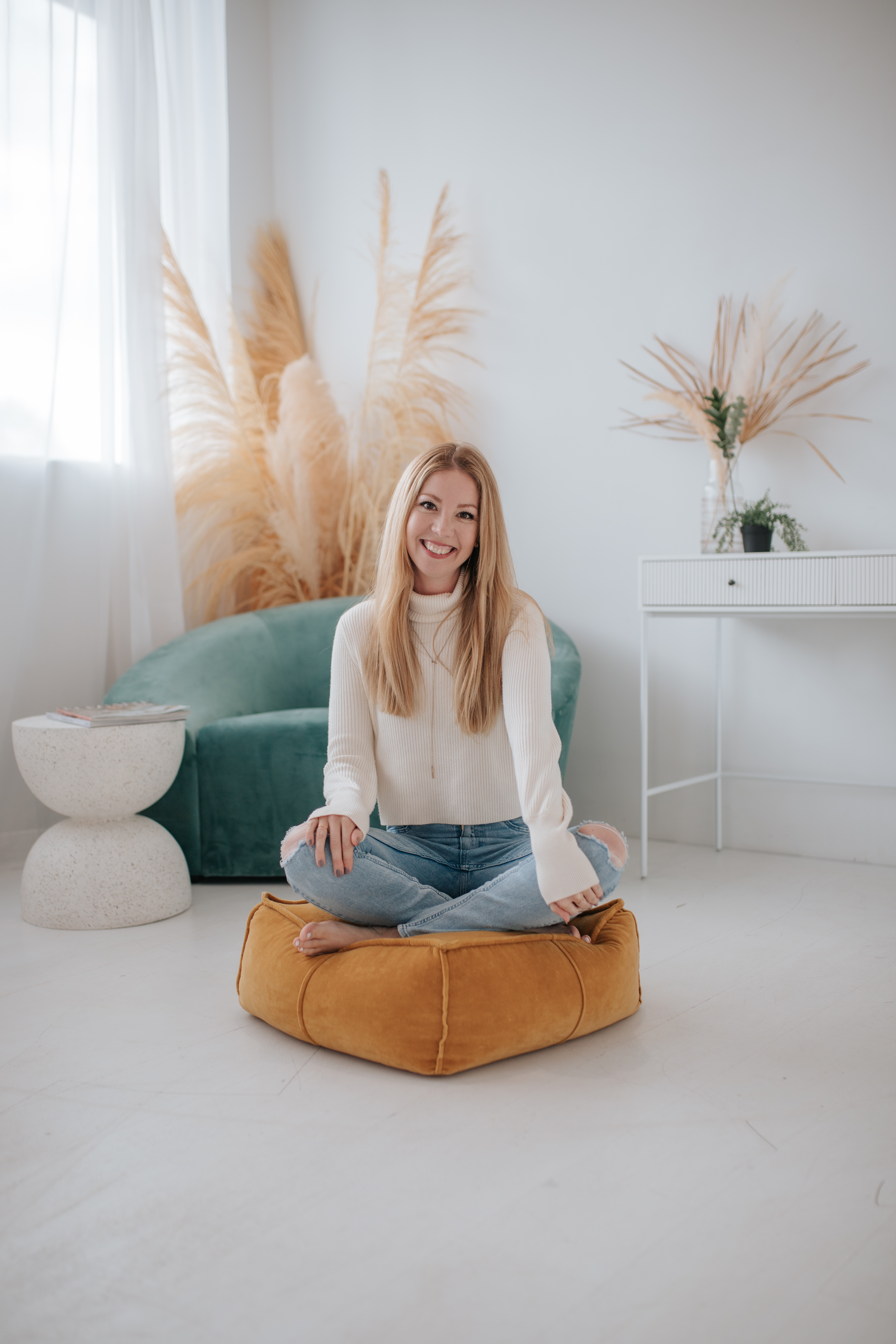 Hi, I'm Carly!
I have been in the beauty industry for over twenty years. In that time I was blessed to be trained in some really upscale salons, I taught hair colour in my area for a well-know brand, got a certification in hair extensions, trained oh so many assistants, and worked way too many hours for somebody else!
The last ten of those years I have spent doing hair independently, (in my home as well as mobile) and soaking up the freedom and choice that comes with that lifestyle.
I am so happy to have you here with me, as I share with you all of the things I wish I would have known before I decided to venture out on this business journey. (Let me save you the time and money!)
Through a combination of weekly coaching session as well as the online course component, I know you will complete this course with the confidence and competence to create a thriving independent business in our beautiful industry!
You deserve success, happiness and a life full of choice!







What I am most excited about for you....
So much of where we are at now and where we want to go, is in our heads. In our limiting beliefs about what we can actually create and who we actually are. The things other people (especially any salon owner I had ever worked for) tell you are possible or not…those are the things we end up believing...those are the things that hold us back. 
The weekly live group coaching sessions run twice a week for three months. These coaching sessions are where you will grow your mindset, shift your self image, and to dive deeper into how to run a business. These are the mindset shifts and skillsets you need to gain the confidence and competence to launch a successful, sustainable business.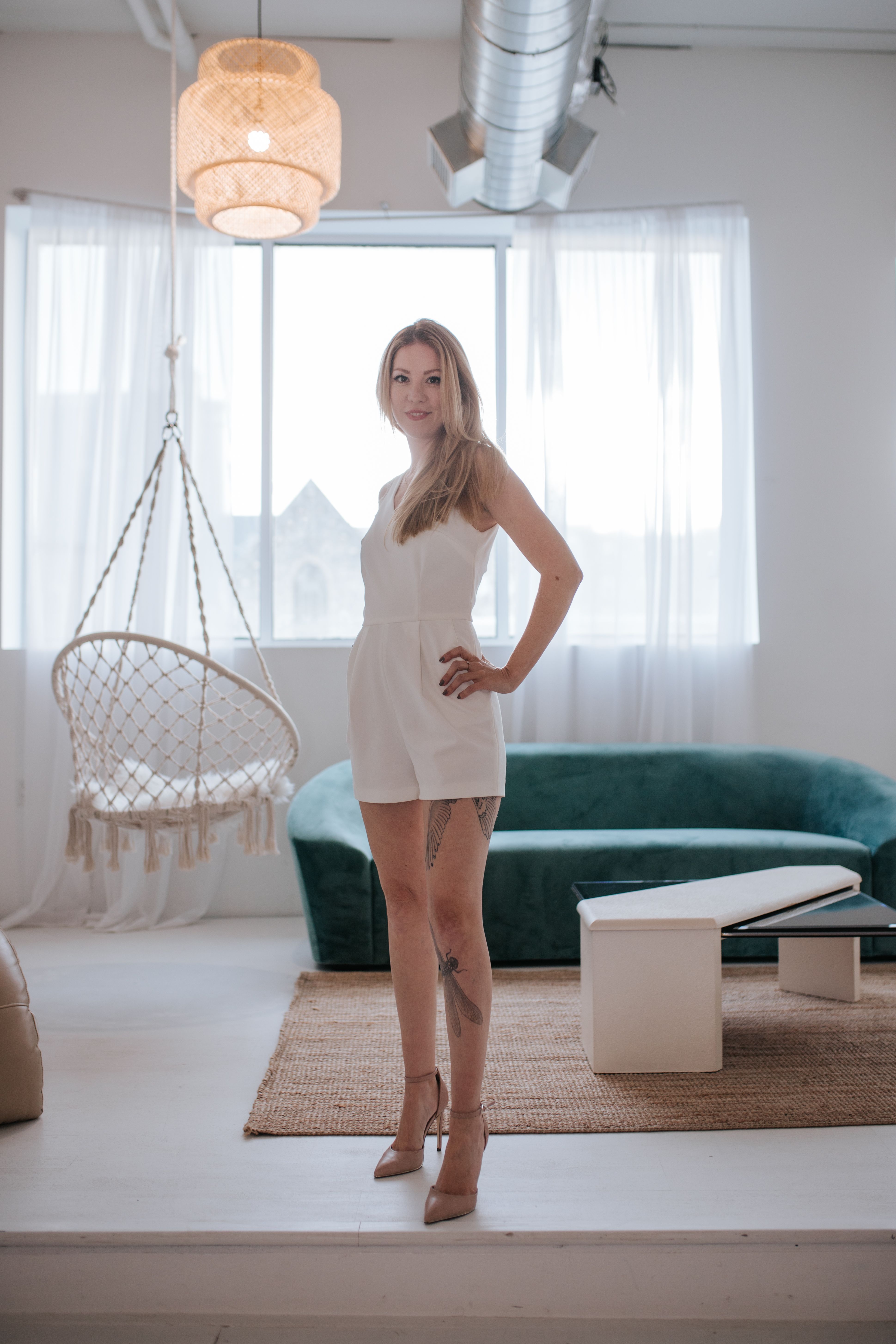 Becoming a BOSS

Online course module #1
Developing simple daily habits that nourish a mindset for success is something that will change your life. Creating a clear vision of the life you want to wake up to is where we will start!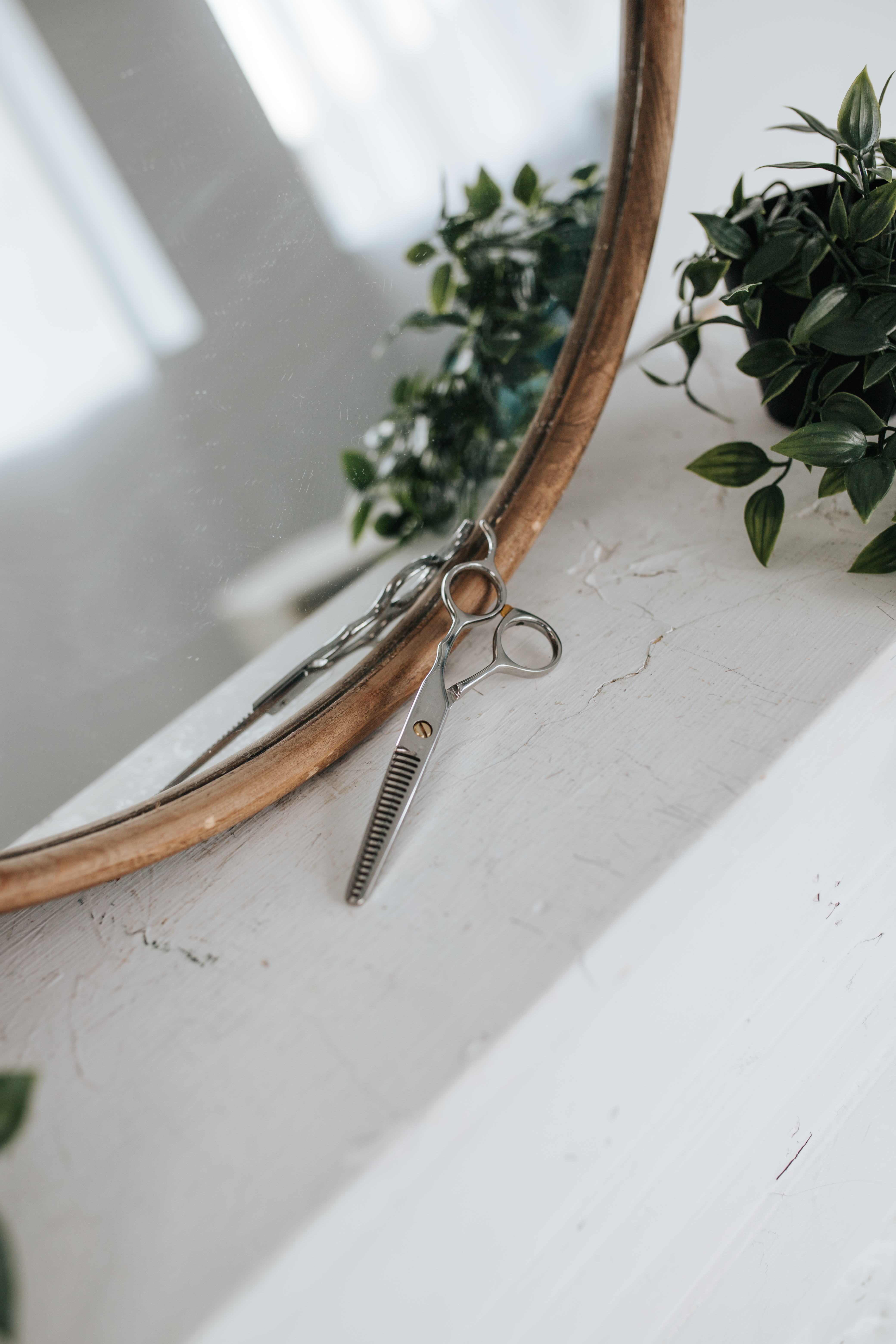 Online course module #2:
Everything you need to run your own beauty business, in a checklist, ready to go. From preparing your space, booking systems, even money saving ideas...it is all right here. This is the fun part!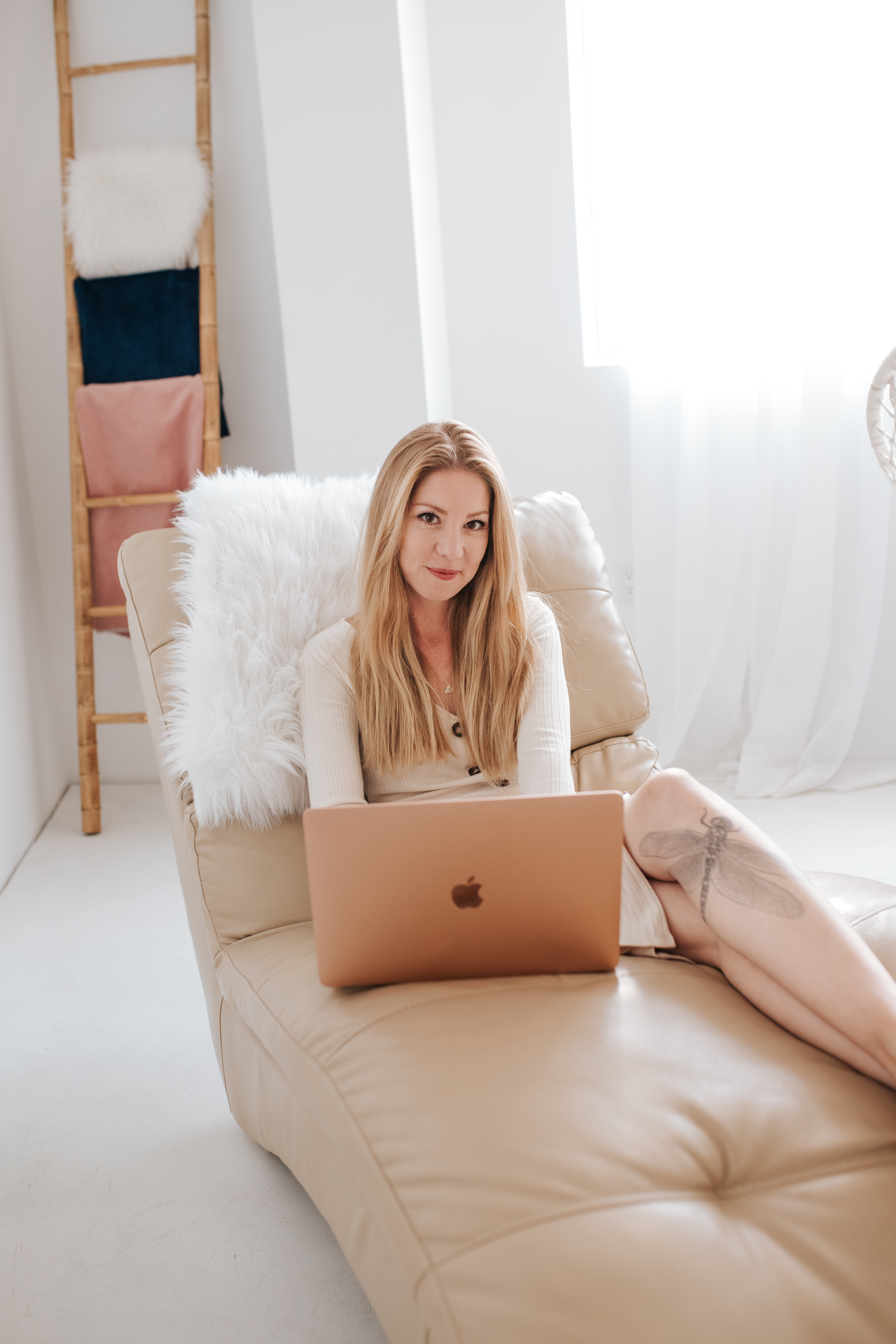 Online course module #3:
Behind the scenes (the things I wish I knew!) of an independent business. Legalities, payment options, setting boundaries, etc. This is the stuff you need to know.



Sneak Peek at the Curriculum
Things You Will Love About
Being Your Own Boss
Making your own hours.
Taking vacation whenever you want.
No more salon drama.
Wearing whatever clothes you want....listening to whatever music you want....simply just working the way YOU want to work, whenever you want to work.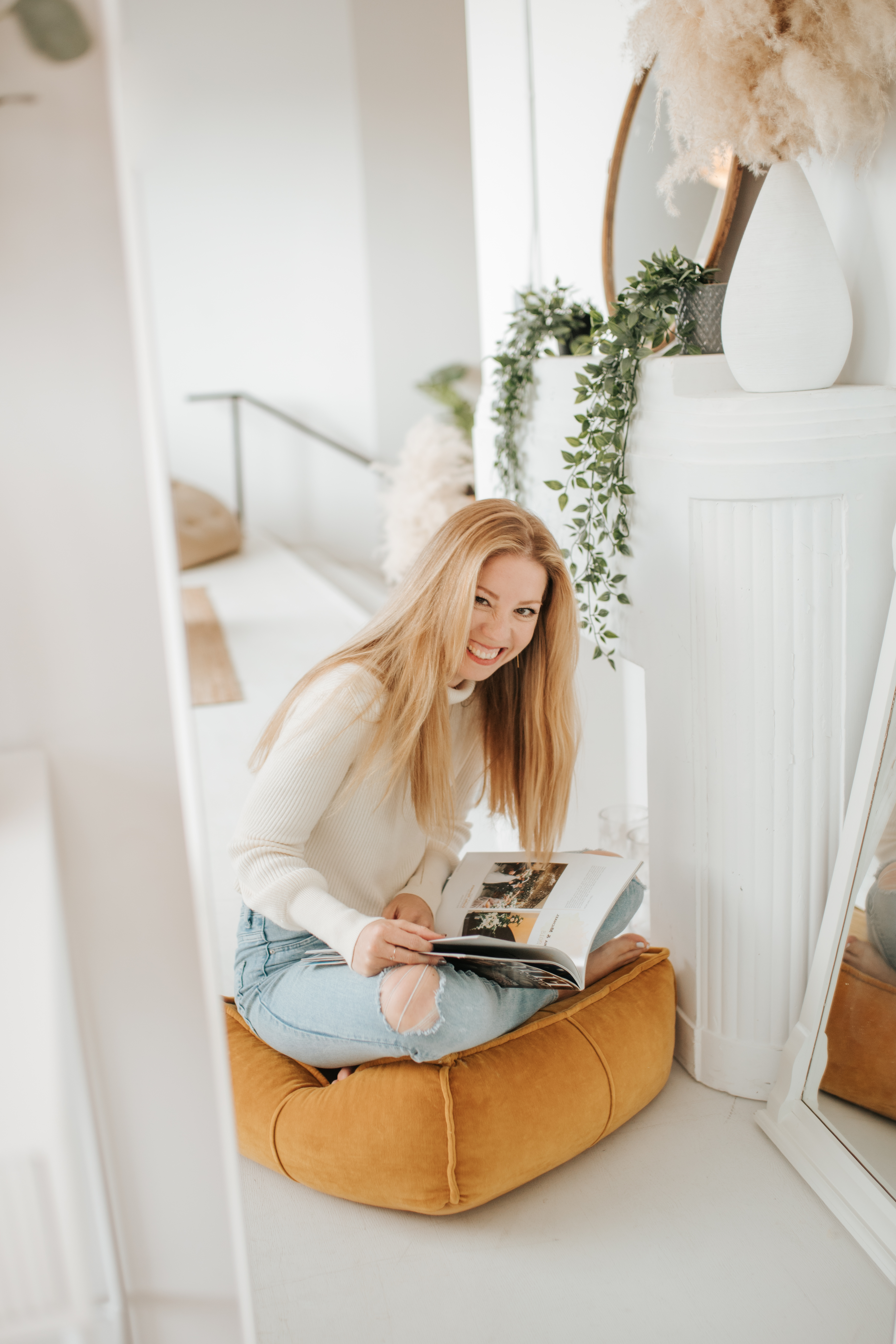 Not Quite Sure Yet?
Why don't you start with the FREE mini course. It is so important to have a clear vision of the life you want to create by working for yourself. Your reason for building this business must be bigger than any excuses holding you back. This mini course will walk you through overcoming any doubts, and crafting the vision for your future business and lifestyle. (Don't brush this part off...creating a clear goal and vision is one of the most important things you can do for your business.)
( Includes downloadable PDF worksheets.)

Check your inbox to start dreaming!